Outsourcing
Outsourcing is an opportunity to concentrate on what you do best and let us focus on the rest.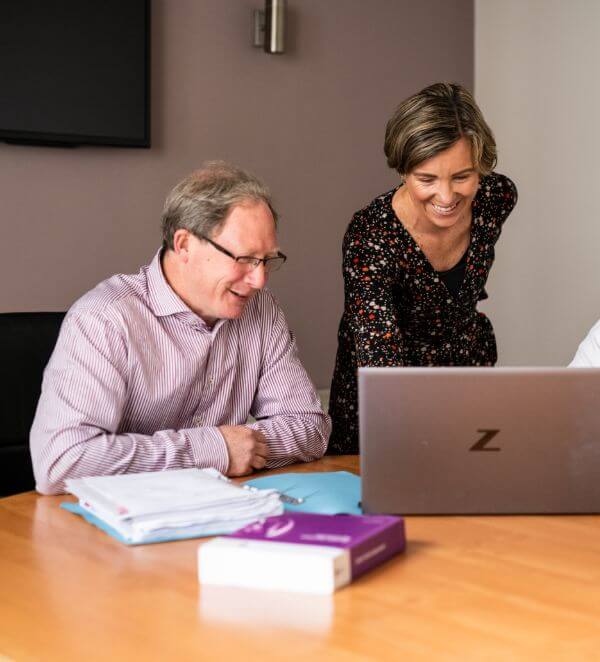 Outsourcing at Gilroy Gannon
The three primary outsourcing areas at Gilroy Gannon are accounting & bookkeeping, payroll services, and secondment. 
Outsourcing allows you to focus on important matters and improve your company without the added stress of fulfilling bookkeeping and payroll requirements each month. You will have more time for potential opportunities and business by outsourcing specific areas. 
Outsourcing
Expertise
Outsourcing specific tasks can be more cost-effective than an in-house employee. Gilroy Gannon employs an expert team to handle all outsourcing tasks required for clients and has over 50 years of experience in the industry, helping clients with their bookkeeping, payroll, and secondment needs.
Gilroy Gannon


Expertise in Outsourcing
Our professional and qualified experts can help you ensure outsourcing solutions are identified, agreed and implemented to the highest standards. 
Outsourcing +
Our outsourcing service is a stand-alone service that we can strategically combine with other financial, business advisory, and consulting services. 
Stay up-to-date with
the

Latest News
By signing up for our newsletters, you get the latest news, events, and financial tips from Gilroy Gannon straight to your inbox.