Family
Combining our expertise in Audit, Business Advisory, Tax and Corporate Finance.
Helping Family Businesses
Family businesses play a significant role within the Irish economy and are an integral part of Ireland's economic fabric. As family businesses are passed down through the generations it is important for them to have their tax, corporate finance, and audits in order. This ensures the business is inherited by the next generation in a tax-efficient manner.  
Understanding that each family business is unique and comes with different challenges allows us at Gilroy Gannon to navigate through these problems in an efficient manner while protecting the family dynamic.
Work Closely With You
We combine our expertise in audit, advisory, tax and corporate finance to create a tailored service for family-run businesses. Helping family businesses achieve their goal is our number one priority and we work closely with you to ensure you are compliant and all your financial obligations are in order so that when your business is handed down, it is in good standing for the next generation.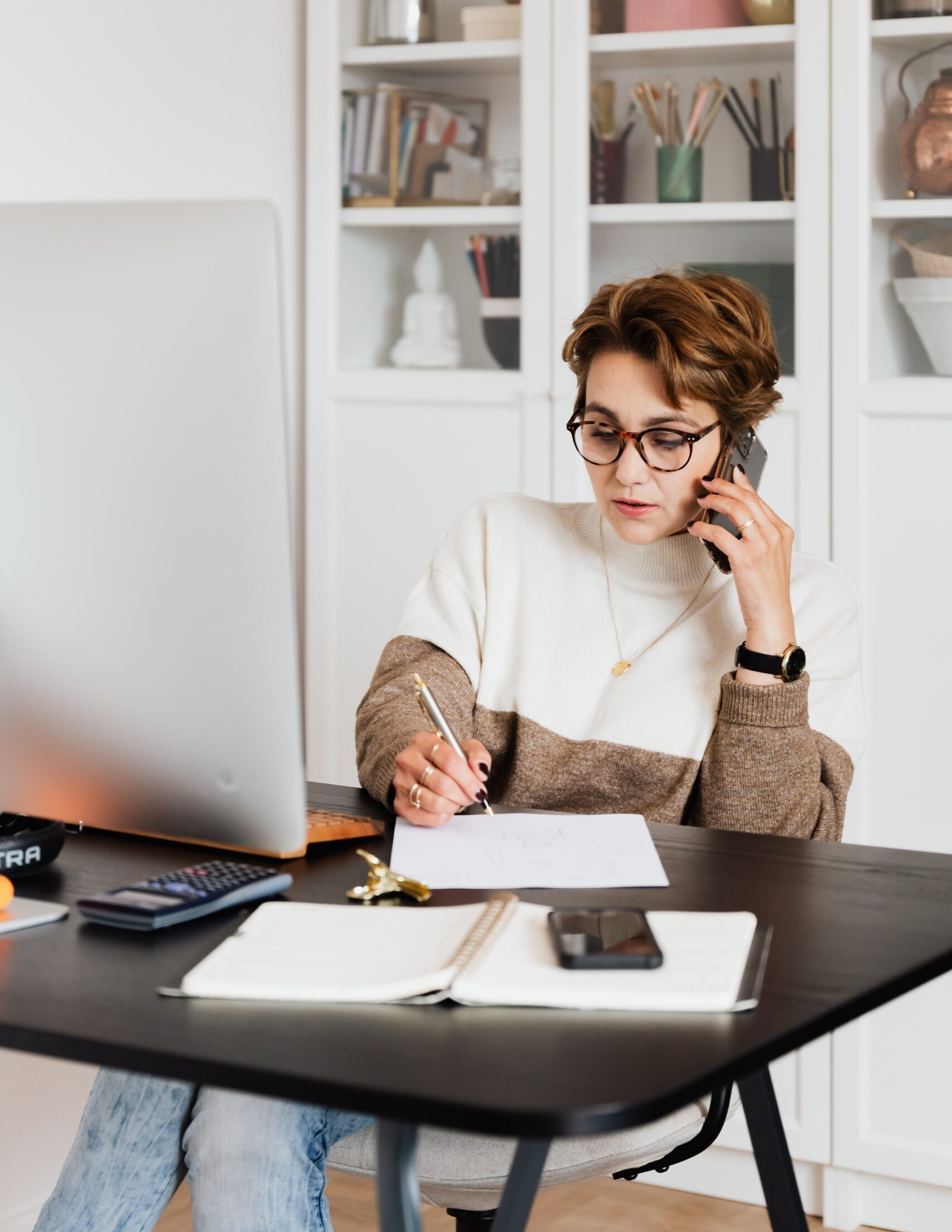 Contact Us
Get in touch today, or simply fill in the below contact details and a member of the Gilroy Gannon team will be in touch shortly.
Stay up-to-date with
the

Latest News
By signing up for our newsletters, you get the latest news, events, and financial tips from Gilroy Gannon straight to your inbox.