Construction
Ensure you stay compliant with tax and accounting obligations while navigating the ever-changing economic climate.
Challenging Times for Construction
The ever-changing economic climate plays a major role within the construction industry. While the demand for housing and real estate is currently strong, the memory of the recession is a swift reminder of how quickly the economy can change. 
By understanding the challenges these companies face within the construction industry, our specialists at Gilroy Gannon can help navigate the challenging times for construction they are facing. We have experience working with both principal and sub-contractor clients and the different issues this presents to business owners
Work With Gilroy Gannon
Our expert team can help you stay compliant with your tax and accounting obligations, which leaves you free to focus on your daily tasks within your business. 
Along with ensuring your company is compliant, we can also work with you to ensure you have a robust financial structure in place, ready to get you through any dips in economic activity that may come your way.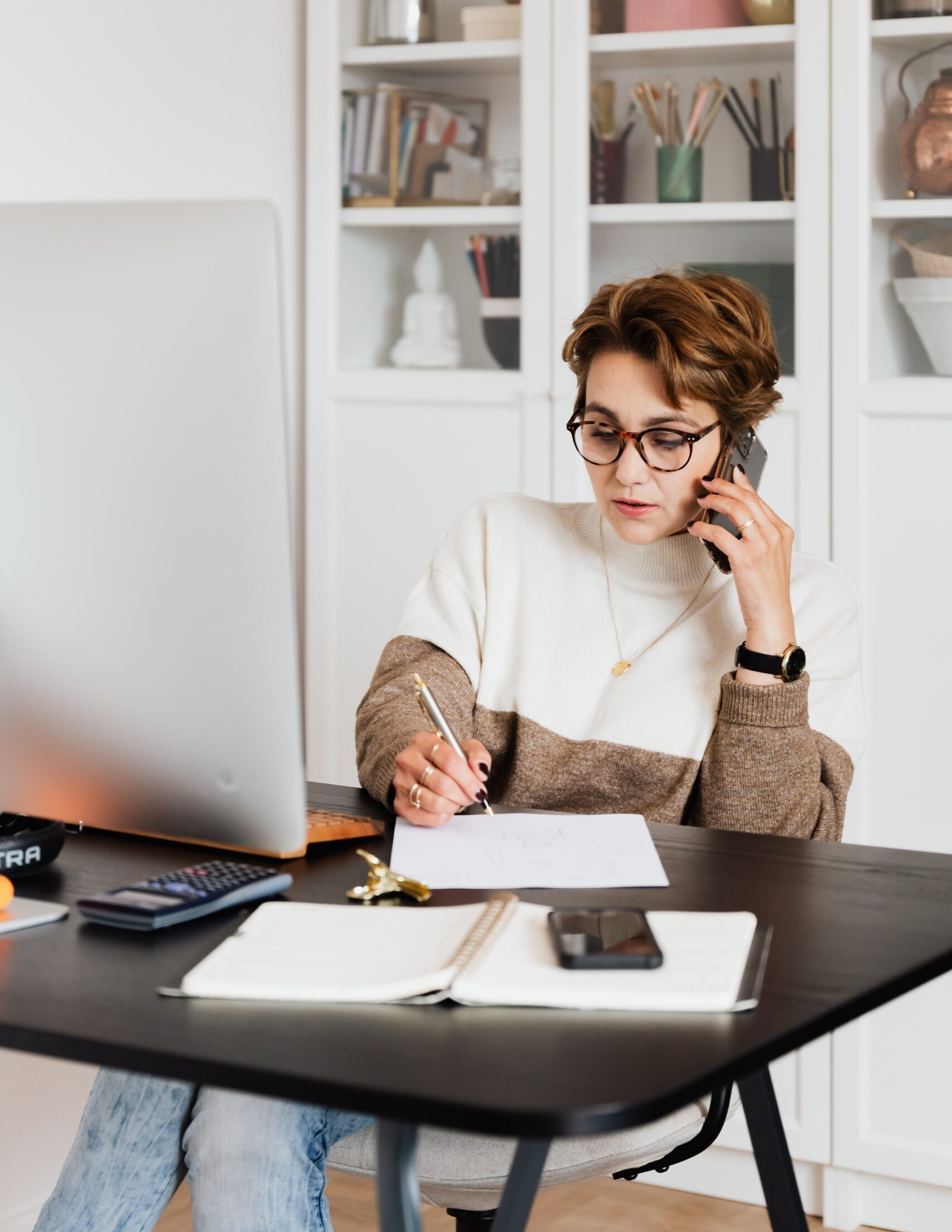 Contact Us
Get in touch today, or simply fill in the below contact details and a member of the Gilroy Gannon team will be in touch shortly.
Stay up-to-date with
the

Latest News
By signing up for our newsletters, you get the latest news, events, and financial tips from Gilroy Gannon straight to your inbox.