Renewables
Supporting businesses in creating their Green agenda that goes into their overall environmental strategy. 
Create your green agenda today

With Green Energy and renewables becoming more important in today's economy all businesses need to develop a 'Green' agenda. This agenda encompasses their plan and overall environmental strategy and ensures that companies are doing their part for a more sustainable future.
Work With Gilroy Gannon
Gilroy Gannon can work work with businesses to support them with this work and their green agenda so that all companies are compliant with guidelines. 
We also provide specialist audit services to businesses in the Renewable energy sector including wind farms, giving us a great insight into the workings of this industry and ensuring our team of experts remains at the cutting edge of this technology.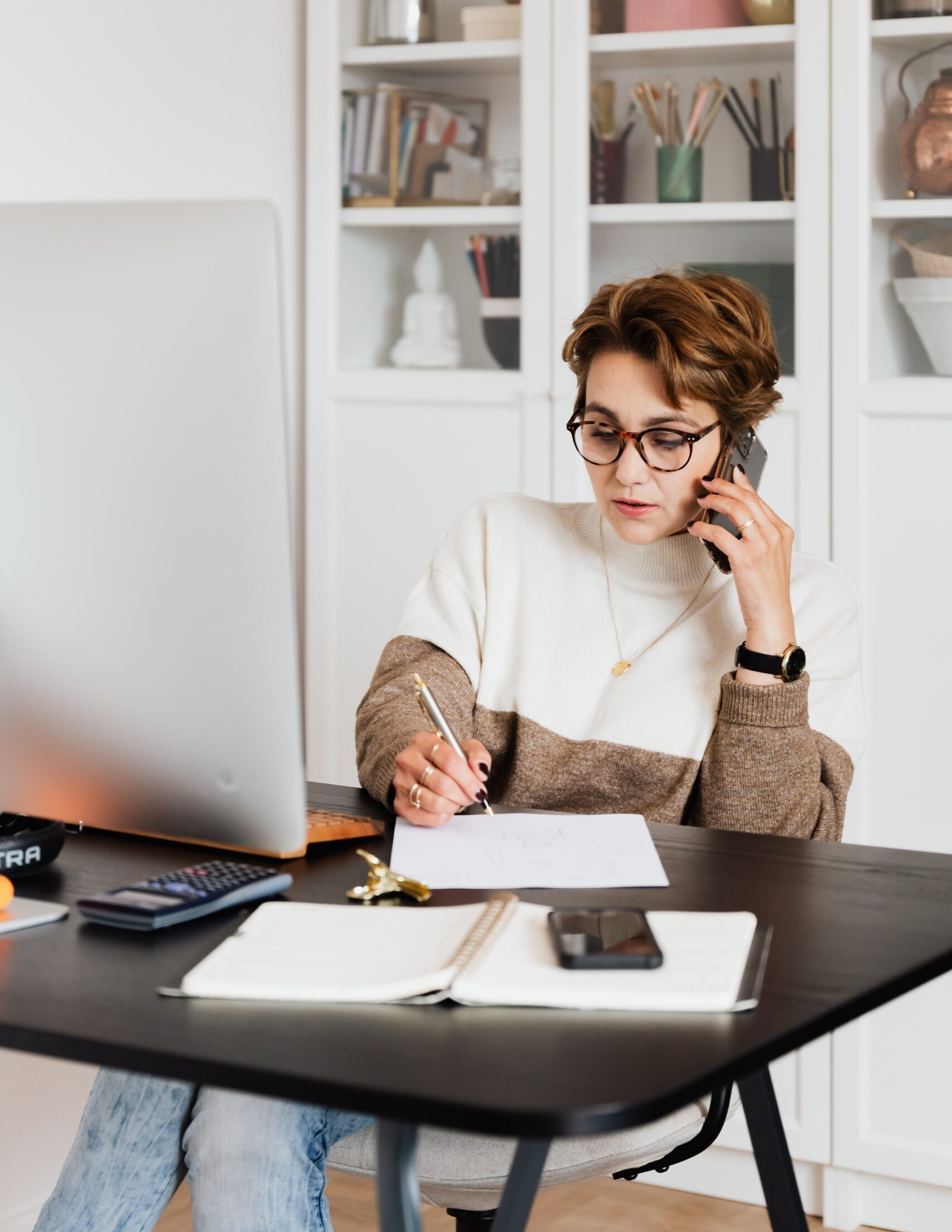 Contact Us
Get in touch today, or simply fill in the below contact details and a member of the Gilroy Gannon team will be in touch shortly.
Stay up-to-date with
the

Latest News
By signing up for our newsletters, you get the latest news, events, and financial tips from Gilroy Gannon straight to your inbox.