Corporate
Compliance &
Governance
Ensuring all compliance, regulations and legal requirements are current and correct.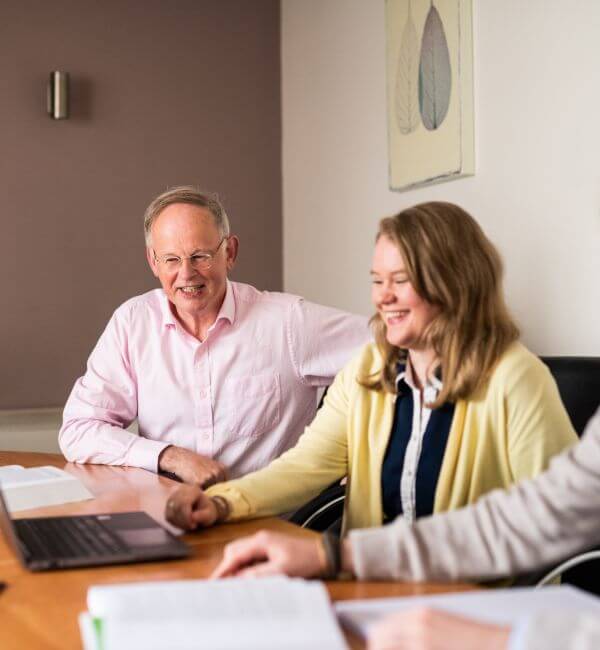 Corporate Compliance & Governance Defined
Corporate Compliance & Governance includes Company Secretarial Compliance, Incorporation and Restructuring. These three key elements help to ensure a company is compliant with all regulations, has a sustainable governance environment within a structure that organises and optimises time and resources so as to deliver incremental and sustainable, growth, revenue and profit.
Company Secretarial
Compliance Overview
While you look after business, we ensure filing deadlines are met, no late penalties and zero risk to any audit exemption status. These and many other key compliance …
Incorporation Overview
Incorporation is a serious business consideration which we help owners understand and then make the best decisions under a number of key headings using relevant business data.
Restructuring Overview
Our team of specialists help with finding the right answers to key financial questions and then the design and restructuring of plans that will deliver viable financial change.
A comprehensive explanation of these services can be found by clicking any of the above links or calling 071 916 1747.
In Summary
Corporate Compliance and Governance work best when connected, interdependent and working as one.
Managing them in isolation has often caused inefficiencies, confusion and failure on some key tasks. Our professional and qualified experts can help you ensure compliance and internal governance controls are complementary to each other and always meet your reporting and control needs.
Gilroy Gannon offers Corporate Compliance & Governance as a stand-alone service. It is also strategically combined with other Legal, Tax, Consulting and Financial & Business Advisory Services which we are happy to discuss at your convenience.
Stay up-to-date with
the

Latest News
By signing up for our newsletters, you get the latest news, events, and financial tips from Gilroy Gannon straight to your inbox.