Forensic
Accounting
Ensure all of your facts and figures are accurate and presented correctly in the courts of law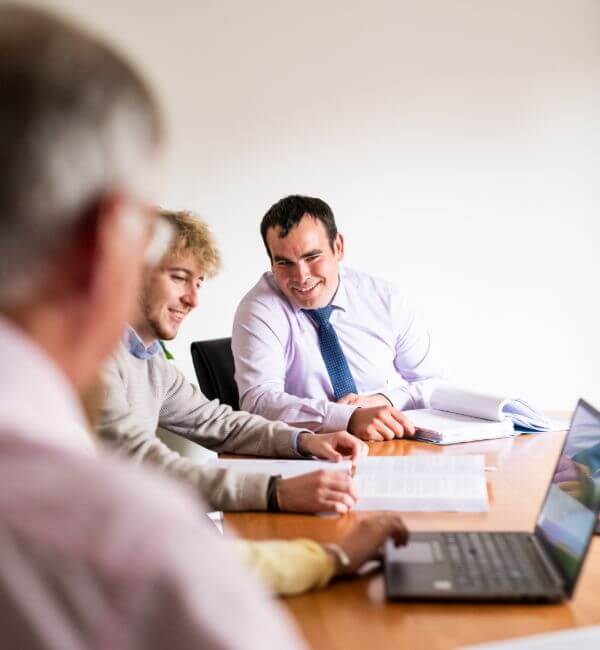 Why You May Need a

Forensic Accountant
Forensic accounting provides evidence that is used in a court of law. Financial information is often used as evidence in a claim for loss of earnings, family law or other investigations and enquiries.
Our Forensic Acconting Services
If you need the use of our forensic accounting services, we will work with you to try and resolve the dispute as effectively as possible. This is done with the understanding that we may be required to testify as expert witnesses within the case. 
Our accounting, auditing, and investigative skills are utilised to analyse and interpret financial evidence and offer advice on its best practices. Below are some of the areas where forensic accounting services are required.
✔ Loss of Earnings / Personal Injury
✔ Business Valuations
✔ Professional Negligence
✔ Fraud & White Collar Crime
✔ Contract Disputes
✔ Divorce & Separation Agreements
✔ Insurance Claims/ Business Interruptions
✔ Commercial Litigation
✔ Shareholder, Partnership Disputes
✔ Business Valuations
✔ Reviews of Insolvency, Assets, Discovery
Our forensic accounting service is a stand-alone service that we can strategically combine with other financial, business advisory, and consulting services. 
Gilroy Gannon offers Forensic Accounting as a stand-alone service. It is also strategically combined with other Legal, Tax, Consulting and Financial & Business Advisory Services which we are happy to discuss at your convenience.
Stay up-to-date with
the

Latest News
By signing up for our newsletters, you get the latest news, events, and financial tips from Gilroy Gannon straight to your inbox.