Hospitality
Providing strong, sensible advice to help grow and develop your business.
Grow and Develop Your Business
We know how severely the impact Covid-19 had on the hospitality industry and the restrictions that were imposed by the government. Many hospitality businesses ceased trading for the duration of the Covid 19 pandemic, but here at Gilroy Gannon, we aim to ensure that your business is provided with strong, sensible advice, to give you the tools needed to grow and develop your business in the aftermath of the pandemic.
Work With Gilroy Gannon
With over 50 years of working with clients in the hospitality industry, from hotel operators and restauranteurs to publicans and tour operators, Gilroy Gannon aims to ensure your business is supported in whatever it is they wish to do and we stand ready to help our clients as the country emerges from a pandemic and businesses return to pre-Covid trading.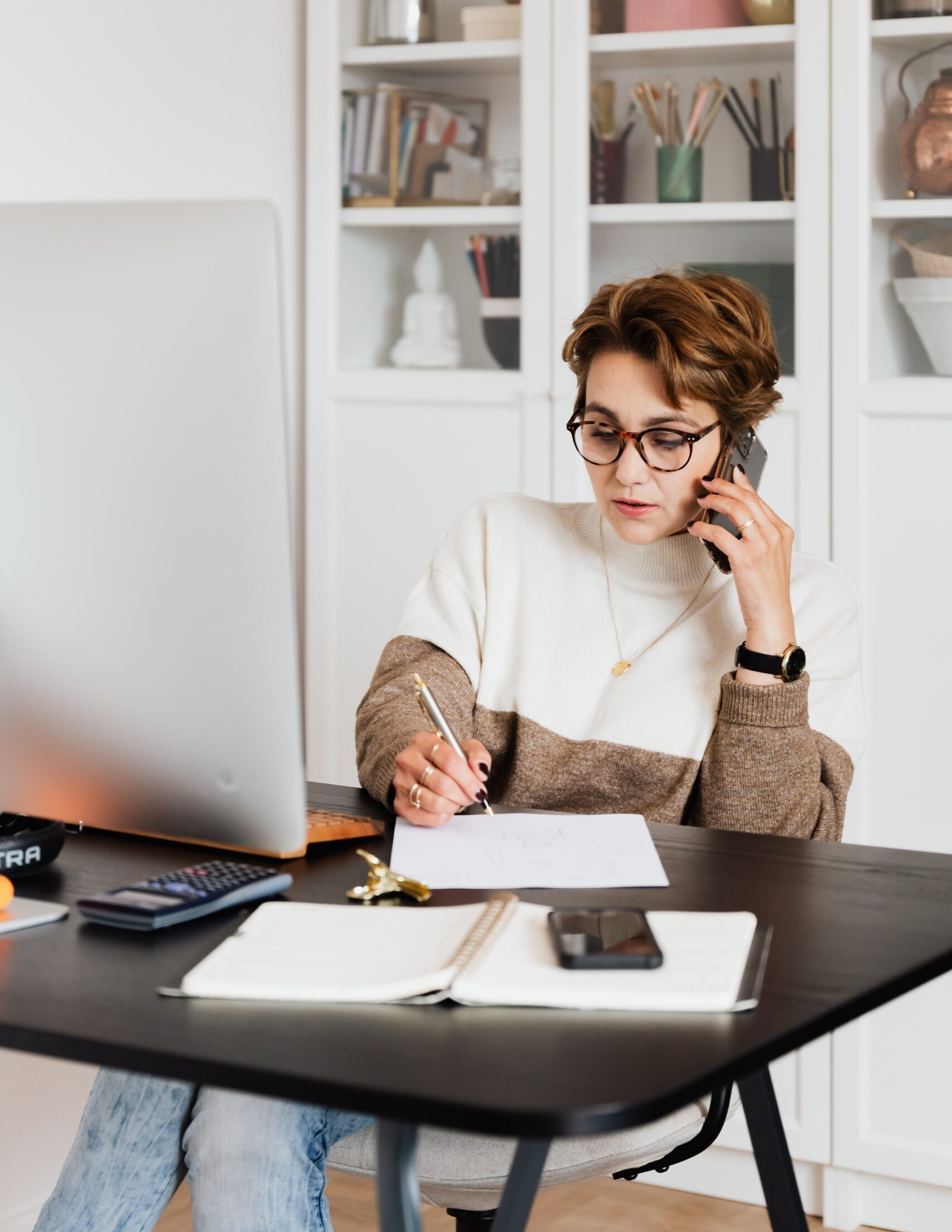 Contact Us
Get in touch today, or simply fill in the below contact details and a member of the Gilroy Gannon team will be in touch shortly.
Stay up-to-date with
the

Latest News
By signing up for our newsletters, you get the latest news, events, and financial tips from Gilroy Gannon straight to your inbox.