Meet our Partners
We're fortunate to have a number of dedicated partners who have made a commitment to our work and together we share the responsibility for nurturing, protecting and growing the company.
Mel McKeown
Mel joined Gilroy Gannon in January 2000 after working for almost ten years with firstly Deloitte and then PwC in Belfast. He also had a short spell in an Industry role.
He provides audit assurance and corporate services to a diverse industry sector of Irish SMEs and foreign owned subsidiaries and foreign branches. Mel assists these clients in dealing with their finance requirements, negotiating with finance providers on their behalf and in the current environment seeking to restructure their financial obligations as required.
Mel has helped develop the firms audit approach and methodology and has delivered a range of training courses on same Mel is a fellow of Chartered Accountants Ireland and holds Diplomas in International Financial Reporting Standards (IFRS) and Corporate Finance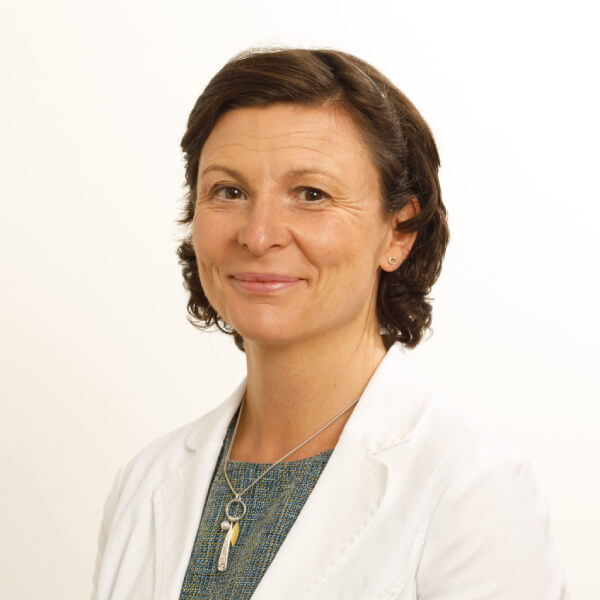 Sinead McHugh
Sinead is a Fellow of Chartered Accountants Ireland and is involved in all aspects of general practice including audit and accounting with particular experience in providing corporate finance and general advisory services to clients.  Sinead also has substantial insolvency experience and holds a Certificate in Personal Insolvency and a Diploma in Insolvency Services.
Sinead is active on the Members in Practice Committee of Chartered Accountants Ireland, has lectured to many accountancy students and has given numerous presentations on insolvency topics. Sinead also holds a Diploma in Managing People accredited by Chartered Accountants Ireland.
Outside the office Sinead enjoys playing tennis and golf.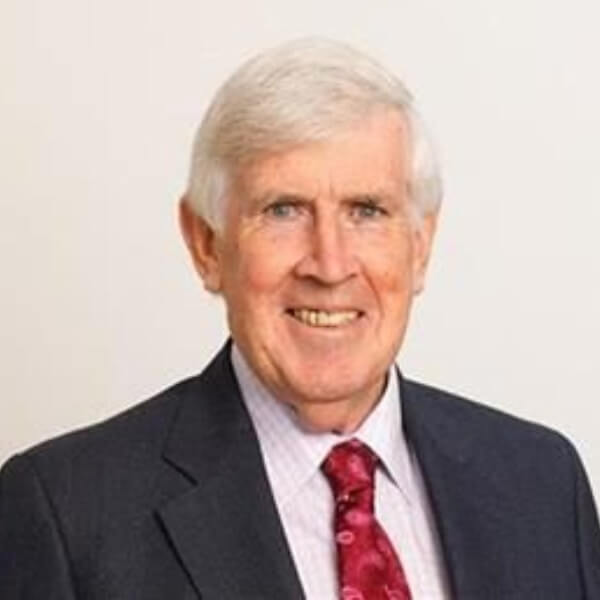 Joe Gannon
Joe is Chairman and Senior Partner with Gilroy Gannon and former President of the Institute of Chartered Accountants in Ireland He has extensive experience in the corporate services sector and has a unique understanding of all business sectors.
Joe has been involved in all aspects of general practice for many years. A member of the Irish Society of Insolvency Practitioners he is widely recognised as one of the top Insolvency practitioners in the country having handled numerous insolvency and liquidation cases.
Joe holds a certificate in Personal Insolvency. Joe is an avid golfer and is a past Captain and President of County Sligo Golf Club. He also is a member of the well known County Sligo Golf Club Male Voice Choir.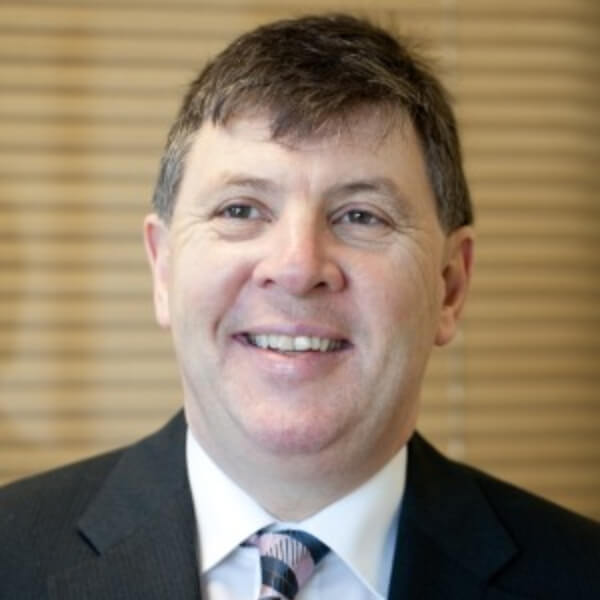 Paul Horan
Paul is a Fellow of Chartered Accountants Ireland.and a Chartered Tax Advisor with extensive experience in providing audit, accounting, taxation and corporate finance services to a wide range of clients from very large corporations to small owner managed businesses, partnerships and sole traders. The investment business compliance partner of the firm, Paul is a Qualified Financial Advisor and an Accredited Mediator with CEDR.
Paul is former Chairperson of the Western Society of Chartered Accountants and has lectured extensively for Chartered Accountants Ireland.
Paul is a keen sports fan. A former rugby player, he enjoys following the fortunes of the national team.
Stay up-to-date with
the

Latest News
By signing up for our newsletters, you get the latest news, events, and financial tips from Gilroy Gannon straight to your inbox.