Business
Advisory
Identify opportunities and find practical solutions with our business advisory service. Gilroy Gannon assist both small, family-owned business and large multinational companies.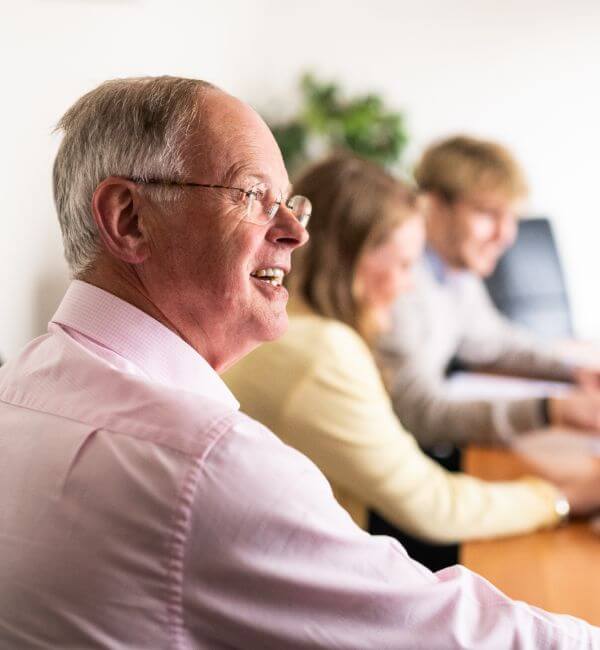 Your

Success

is Our Business
Gilroy Gannon aims to provide a service that helps your business prosper. We focus on understanding each company's unique needs to find the most successful outcomes. Our hands-on approach means working directly with our clients so that they get top quality, value-added advice and support from us. 
The first step to continued success:
Our expert team has the qualifications and expertise to look at your business advisory needs and advise on: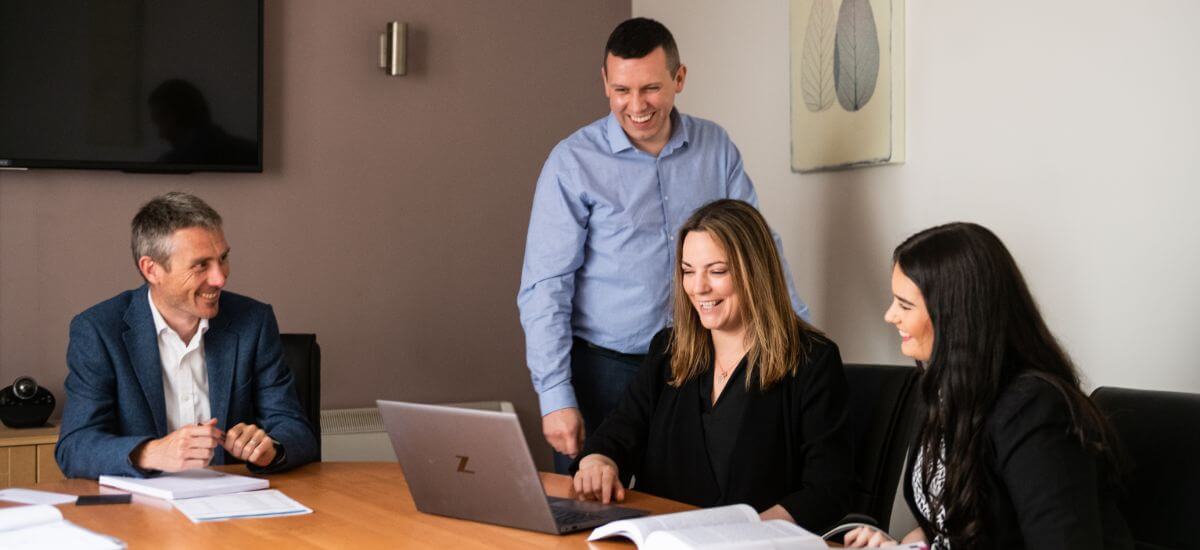 Business Advisory+
Our business advisory service is a stand-alone service that we can strategically combine with other financial, taxation and consulting services. 

Business Advisory

Team
Our objective is to deliver added value business advice to your business. Our expert team has a wide array of multi-disciplinary skills available, ready for your use. Contact us today to set up an initial consultation.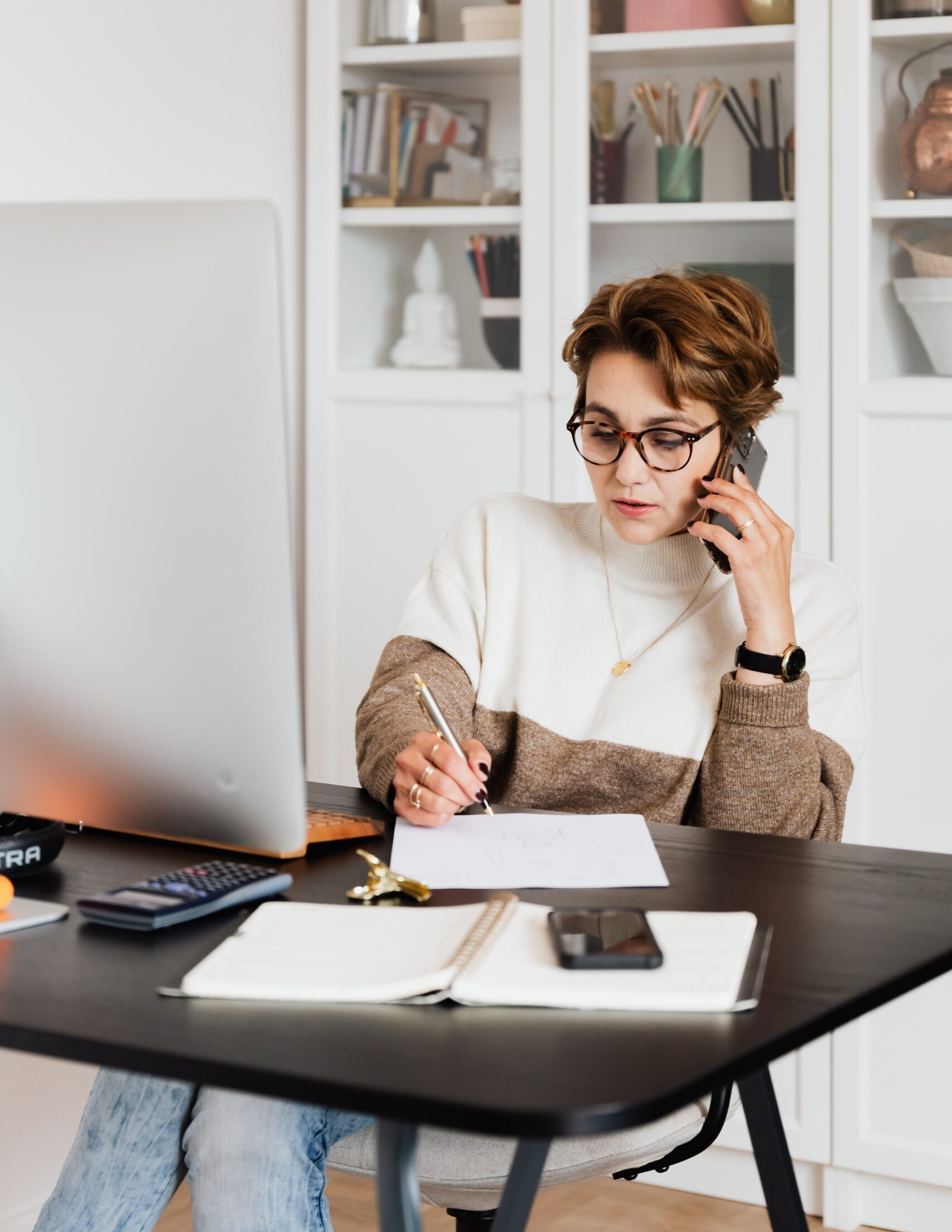 Get in Touch
Get in touch today, or simply fill in the below contact details and a member of the Gilroy Gannon team will be in touch shortly.
Locations
25 Stephen Street, Sligo, Ireland
Stay up-to-date with
the

Latest News
By signing up for our newsletters, you get the latest news, events, and financial tips from Gilroy Gannon straight to your inbox.