Corporate Finance
Address how your organisation uses its funding sources, capital structuring, accounting, and investment decisions
Our

Corporate Finance

Services
Our corporate finance service aims to help companies to navigate complex deals and advise on the best action to take by understanding the risks and benefits of the opportunities.  
At Gilroy Gannon, we look to break up our corporate finance services into three different areas. These can be used as stand-alone services: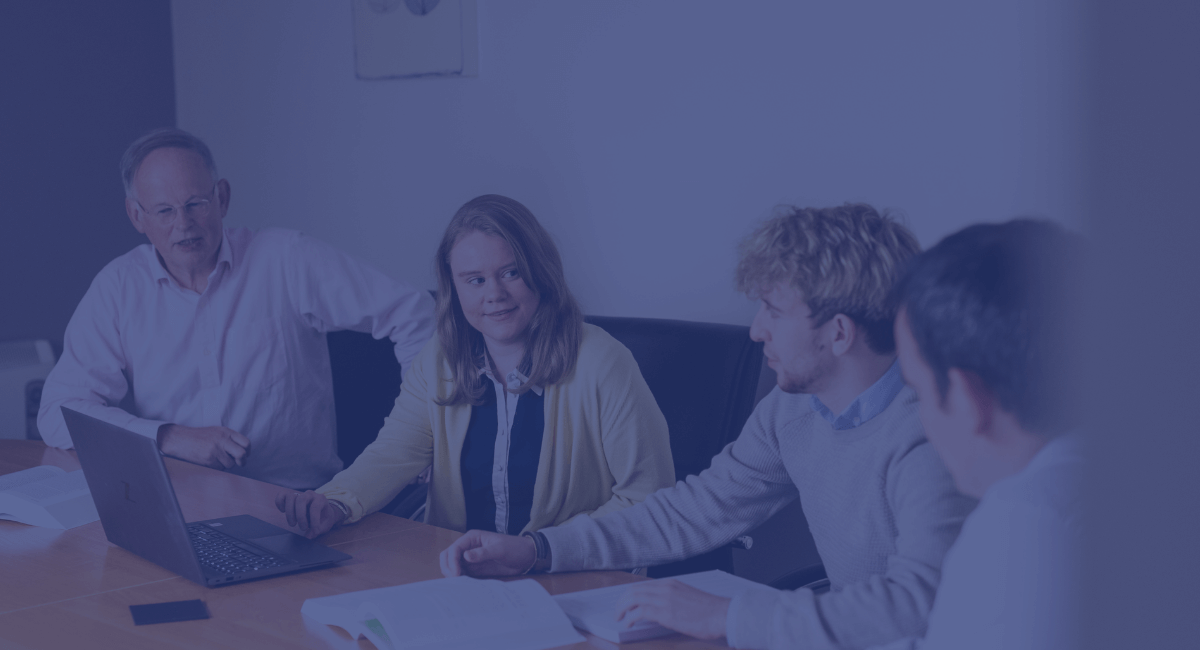 Corporate Finance

Team
Our corporate finance team support you during all of your financial needs. You will have the backup of the total Gilroy Gannon team as and when required, they have helped many business owners to achieve their financial goals.
Corporate Finance+
Our corporate finance service is a stand-alone service that we can strategically combine with other financial, business advisory, and consulting services. 
Stay up-to-date with
the

Latest News
By signing up for our newsletters, you get the latest news, events, and financial tips from Gilroy Gannon straight to your inbox.