Charities & Non Profits
Take the pressure off of your accounting, auditing, and governance requirements 
Charities & Not-for-profit Governance
The Charities Governance Code governs all registered charities.  It is to ensure the charity is managed correctly and is accountable and transparent to the public.
Financial Management
At Gilroy Gannon, we can take care of all accounting, auditing and governance requirements for charities and not-for-profits. We can help with your financial management needs, board recruitment and work with the trustees to fulfill their obligations under the Charities Governance Code and applicable legislation.
Our audit approach follows the latest auditing guidelines set out by the Charities Statement of Recommended Practice (SORP).
Work With Gilroy Gannon
Do you require help managing your charity or not-for-profit? Our team of experts can help you with any aspect of our service offering.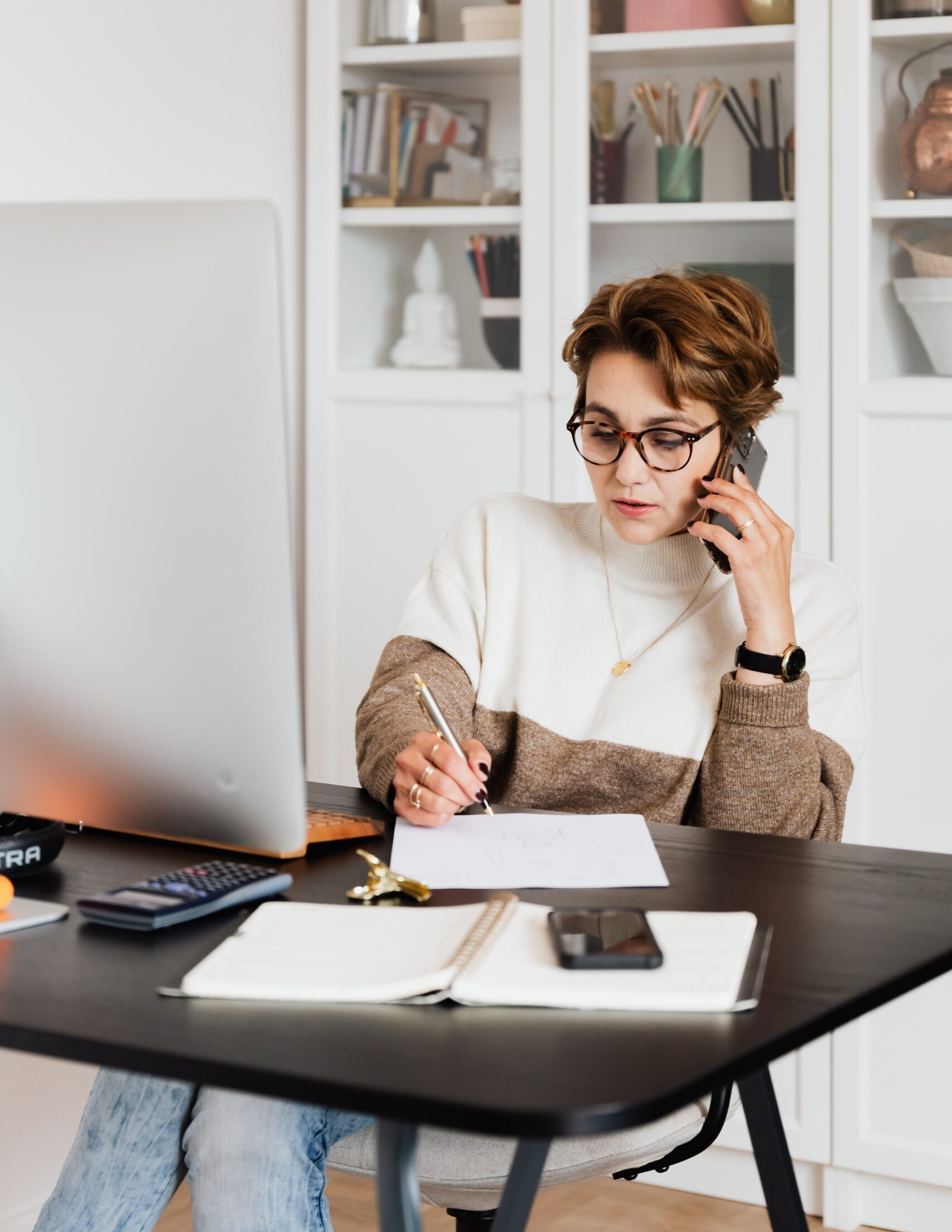 Contact Us
Get in touch today, or simply fill in the below contact details and a member of the Gilroy Gannon team will be in touch shortly.
Stay up-to-date with
the

Latest News
By signing up for our newsletters, you get the latest news, events, and financial tips from Gilroy Gannon straight to your inbox.