Our

Story
Gilroy Gannon is a firm offering clients a wealth of experience through our expertise in auditing, accounting, taxation, and management consulting. Experience that is crucial to our clients.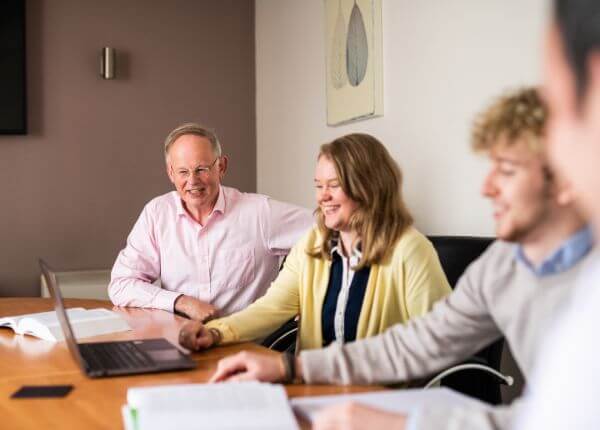 Our

History ...
Established in 1971 by Declan Gilroy and Joe Gannon, Gilroy Gannon Chartered Accountants Sligo has grown into the leading accounting firm in Sligo and the north west.  Throughout some 50 years the firm has grown to provide excellent service to a wide range of to match your business needs.  Our exceptional reputation in the North West of Ireland reflects our high standards, commitment to professionalism, and unparalleled client relationships.
Gilroy Gannon focuses its service offerings in areas that are most vital to a business' financial wellbeing. You can rely on Gilroy Gannon to deliver timely and responsive service in a straightforward way. Our blend of our traditional and specialised service offerings and quality client service record provides a clear choice forward.
Taking care of

your Business!
Gilroy Gannon Chartered Accountants are one of the leading Auditing, Accounting, and Consultancy firms in the West and North West of Ireland. Our experienced professionals deliver consistently high-quality service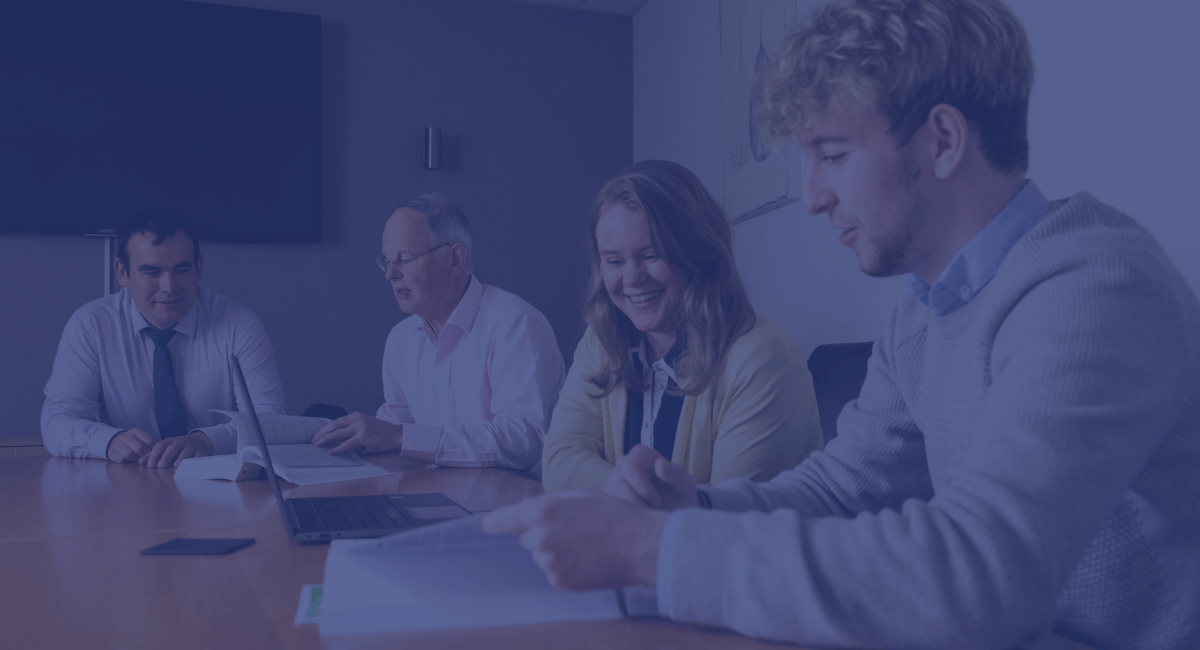 Vision & Mission

Statements
Core Value

Statements
Our four core values described as service, character, culture and care, enable the best decisions, communicate strongly held principles and ensure all staff demonstrate the behaviour and attitude our clients need to see and hear whenever we work with them.
Quality service

you can

count on!
Gilroy Gannon Chartered Accountants offer businesses both large and small outstanding accounting services at equally impressive rates. Contact one of our partners today to see how we can help your business.