Agri & Fishing
Helping the fishing industry to navigate their budgets, and cash flow, and maintain compliance with audit and tax matters.
Navigate your financial matters with ease
The agri business is the cornerstone of the rural economy.
We work with Farmers & other Stakeholders to ensure they remain compliant with their accounting & tax obligations.
The Irish fishing industry faces sharp Brexit cuts to their catch in the EU-UK trade agreement. By 2026 the annual value of all fishing stocks will drop by 15 per cent from 2020.
Gilroy Gannon works with trawler owners that are navigating these challenging times along with helping in other aspects of their business including restructuring their financial arrangements, preparing budgets, and cash flows. This allows them to monitor the impact of a fall on catch while maintaining compliance with audit and tax matters.
Work With Gilroy Gannon
Gilroy Gannon's offices are located on the Atlantic Coast and we have always boasted a very strong client base in both the fishing and agriculture industries. We know the difficulties businesses in this sector face having been particularly impacted by Brexit and the ensuing impact on quotas, pricing, and cross border trade.
We also help farmers and the business-related challenges they face from Brexit, be it from supply changes, price increases, or even quota cuts, Gilroy Gannon is here to help and we will work with you every step of the way.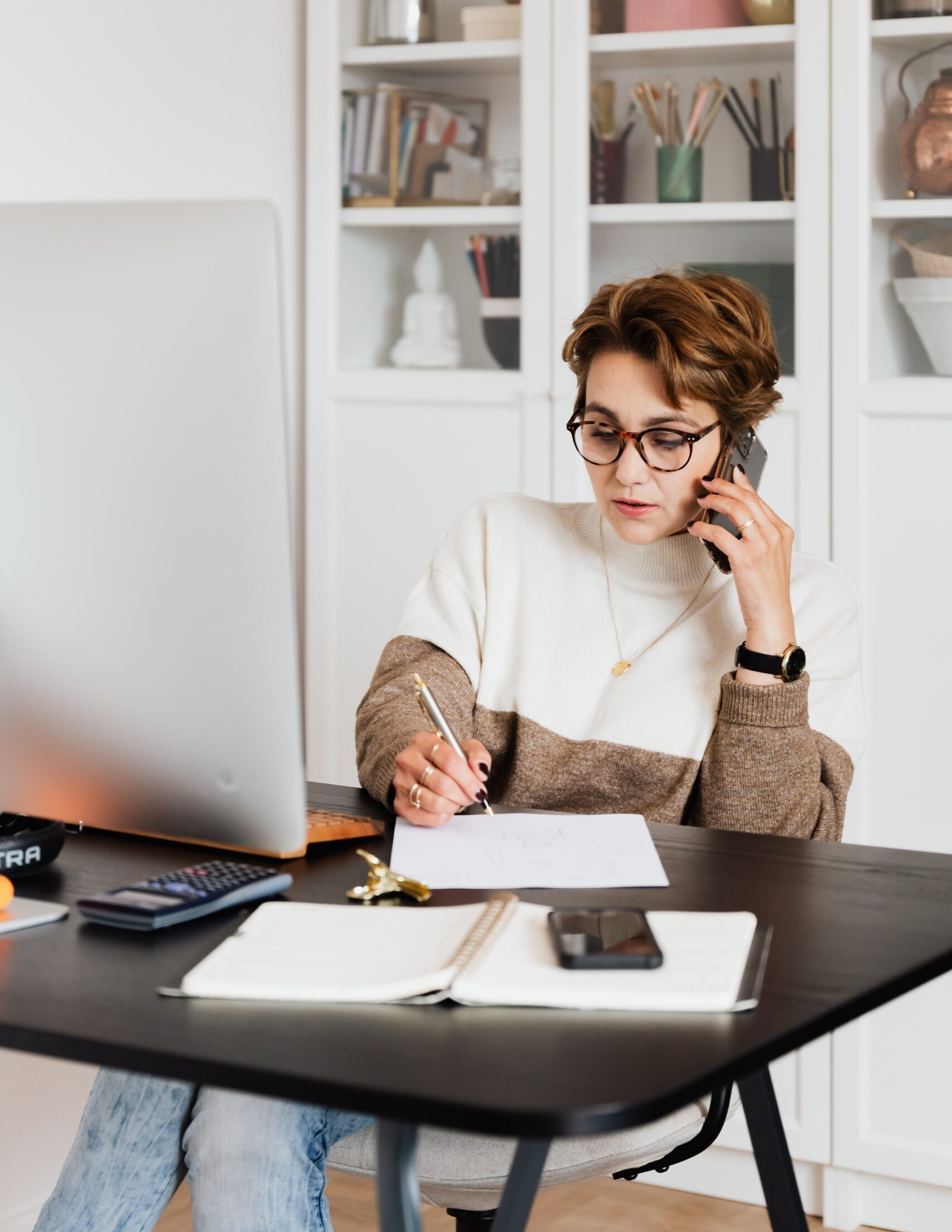 Contact Us
Get in touch today, or simply fill in the below contact details and a member of the Gilroy Gannon team will be in touch shortly.
Stay up-to-date with
the

Latest News
By signing up for our newsletters, you get the latest news, events, and financial tips from Gilroy Gannon straight to your inbox.