Corporate Governance
Good corporate governance ensures that your company is run efficiently, in line with business values, and helps improve performance and financial viability.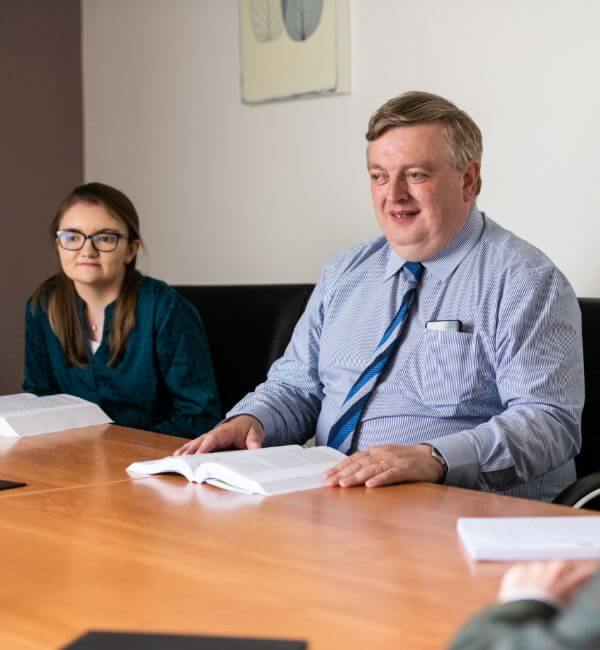 Corporate Governance
Corporate governance refers to the internal structures that control and directs your company. Governance covers a wide range of issues, including board structure, risk management, the establishment and maintenance of audit committees, and internal control procedures.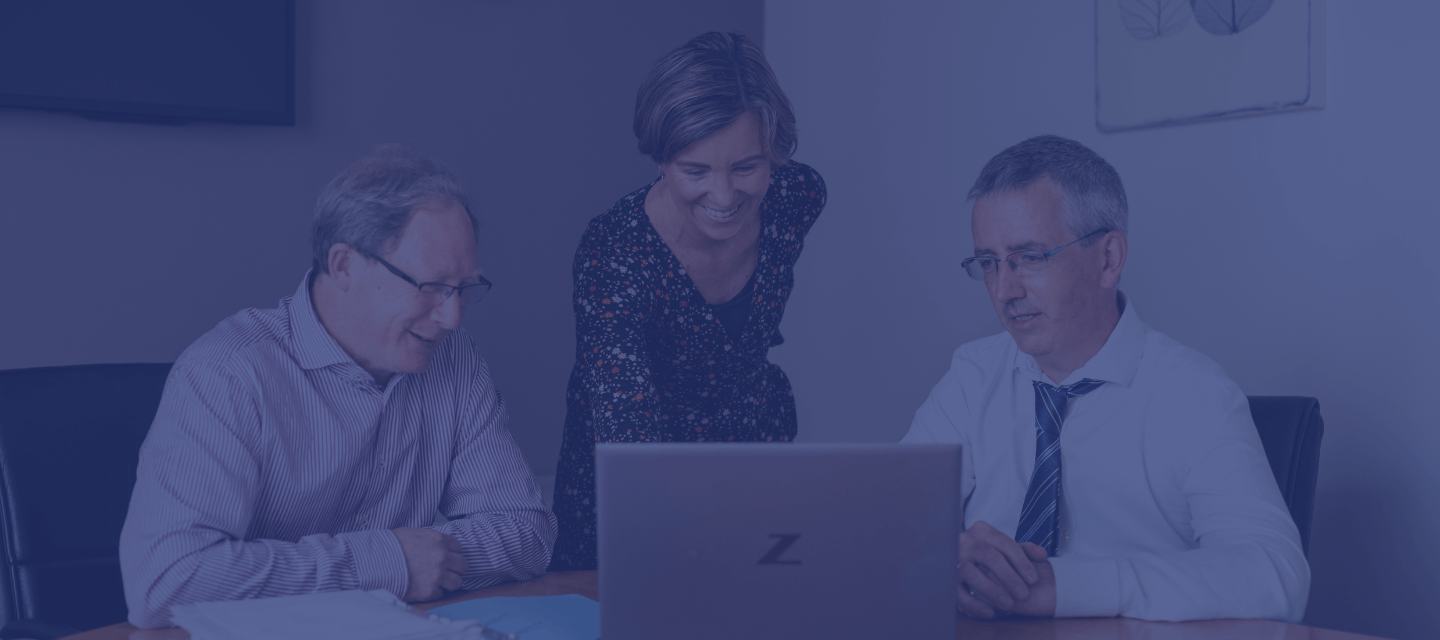 Gilroy Gannon's Governance service
At Gilroy Gannon, we can help you establish or amend your company's governance to best suit your business needs, helping integrate best practices that will support and improve your company. This service can include: 
How Gilroy Gannon can help
We support our clients by providing governance support, no matter what stage your company is at, whether you have long-established governance in place that needs updating or is just getting started. We work closely with your key stakeholders to ensure your company's governance is in line with best practices and is designed to support your business long-term—our dedicated staff work to meet and exceed the needs of our clients every time. 
Our Governance service is a stand-alone service that we can strategically combine with other financial, business advisory, and consulting services.
Stay up-to-date with
the

Latest News
By signing up for our newsletters, you get the latest news, events, and financial tips from Gilroy Gannon straight to your inbox.