Corporate Recovery
Advising on corporate investigations and liquidity problems you may be facing
Corporate Recovery

Resources
Our corporate recovery resources aim to create a road map for you to recover. Our team investigate the contributing factors that have brought you to our corporate recovery team. To ensure you are getting the most effective use of our resources, we will appoint an expert to your case who will oversee the case. Our team act as examiners, receivers and managers, liquidators, and investigating accountants. 
By availing of our corporate recovery resources, you will have access to multi-disciplinary skills, including economists, marketing advisors, personnel managers, recruitment specialists and IT experts.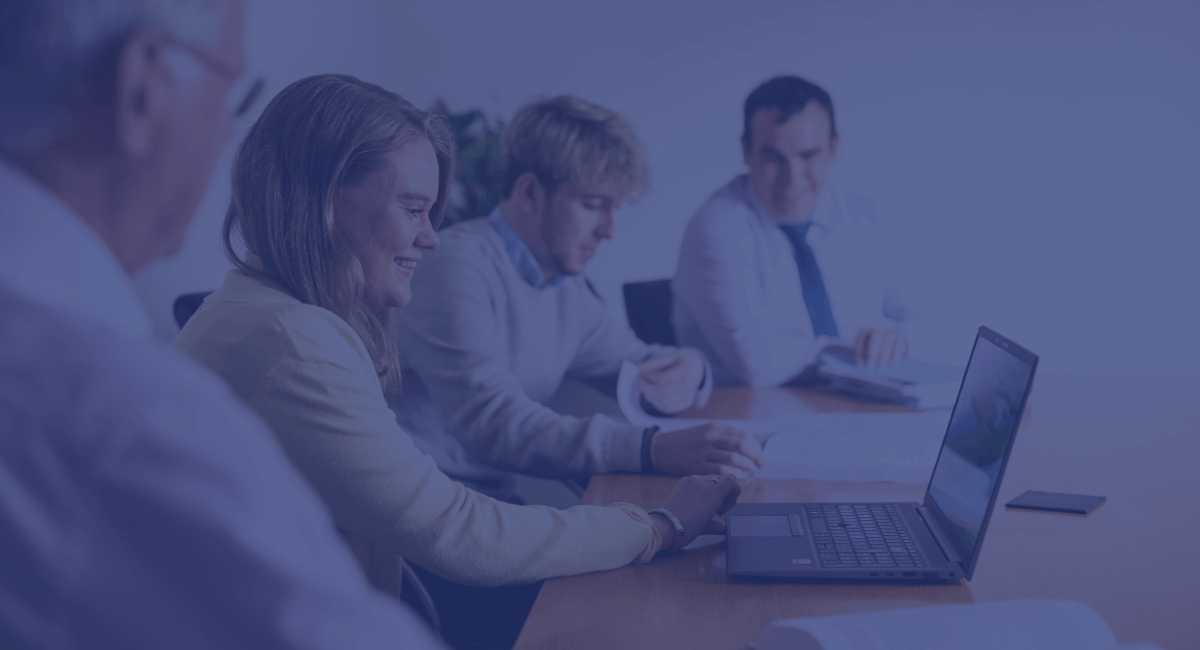 Corporate Recovery

Services
Our team takes on all tasks within the corporate recovery services with the aim of delivering the best possible roadmap to recovery. All aspects of the business are reviewed in detail within the comprehensive list of services below:
Review processes and ensure credit control is quick, seamless, firm but polite.
Ensuring regular and repeat communications that have a sense of urgency and a call to action.
Consider: fundamental changes in strategic direction, alter business structure, remove or rebuild functions.
Review of operations to improve overall financial stability.
Corporate Care & Compliance
Ensuring reporting is timely, accurate and advisory to interested parties when required.
Assisting Directors in making the right decisions at the right time.
Advising creditors or the company, following procedures and acting as the official liquidator.
Reporting on the potential of the business to survive.
Objective is to sell the business as a going concern, safeguard the jobs of the employees and help.
Ensuring clarity and accuracy in statements about the liquidity of assets and liabilities.
Corporate Recovery +
Our corporate recovery service is a stand-alone service that we can strategically combine with other financial, business advisory, and consulting services.
Stay up-to-date with
the

Latest News
By signing up for our newsletters, you get the latest news, events, and financial tips from Gilroy Gannon straight to your inbox.