Budget 2023 Detailed Analysis
Presented below is our detailed analysis of Michael McGrath's first budget as Minister of Finance. If you have any specific questions, please don't hesitate to contact us in Stephen Street, Sligo or email us at info@gilroygannon.com
A PDF(2MB) copy of our analysis is available here.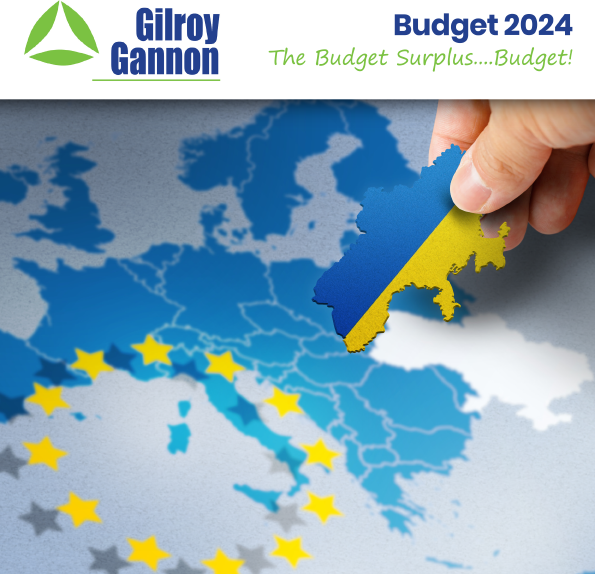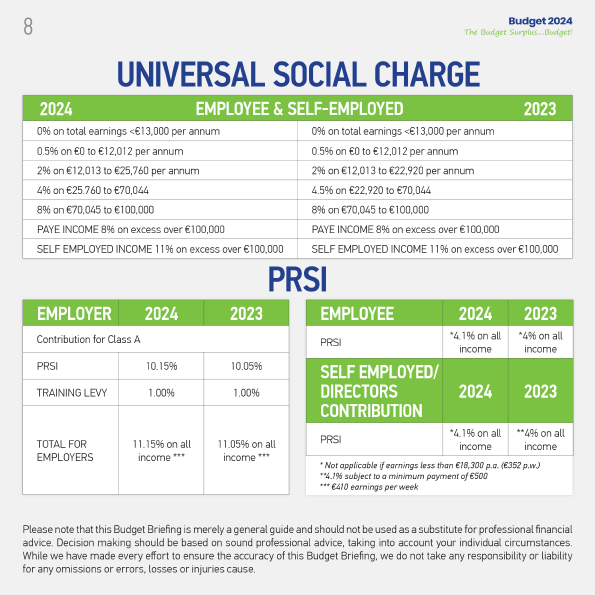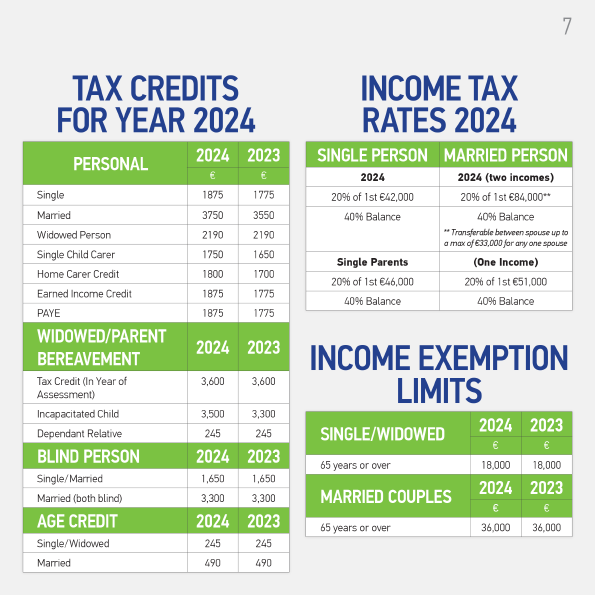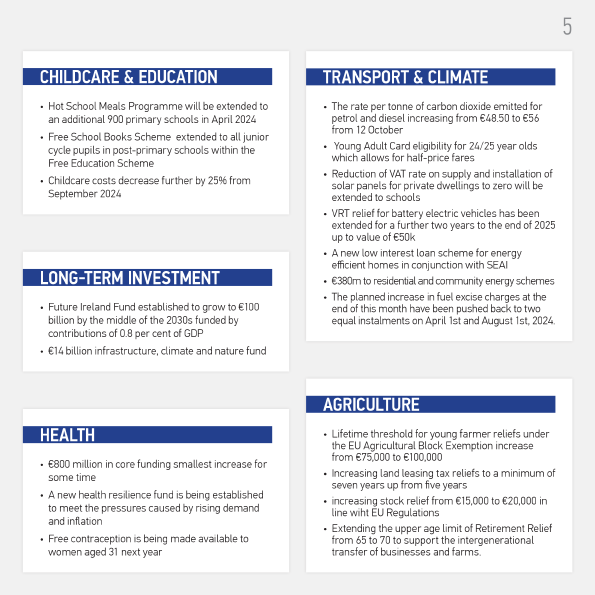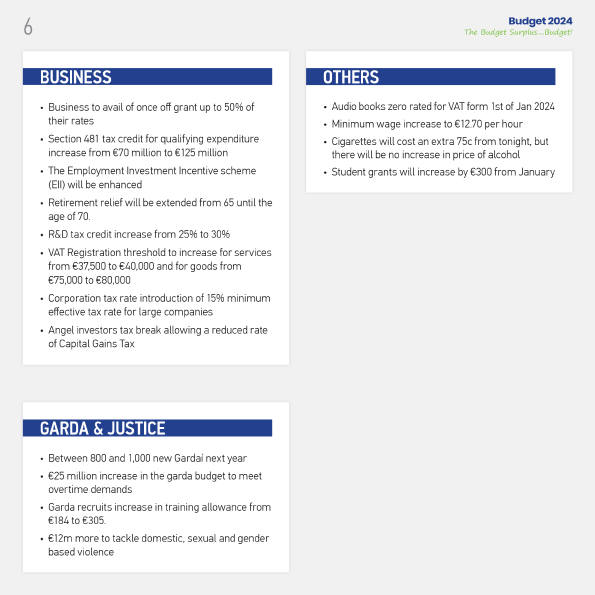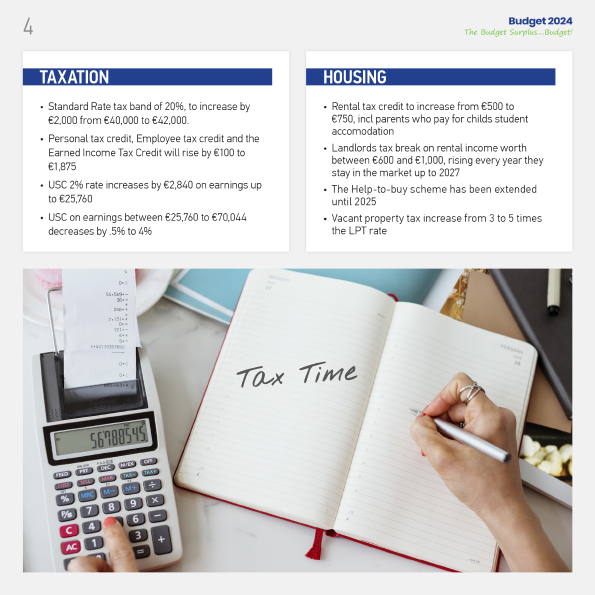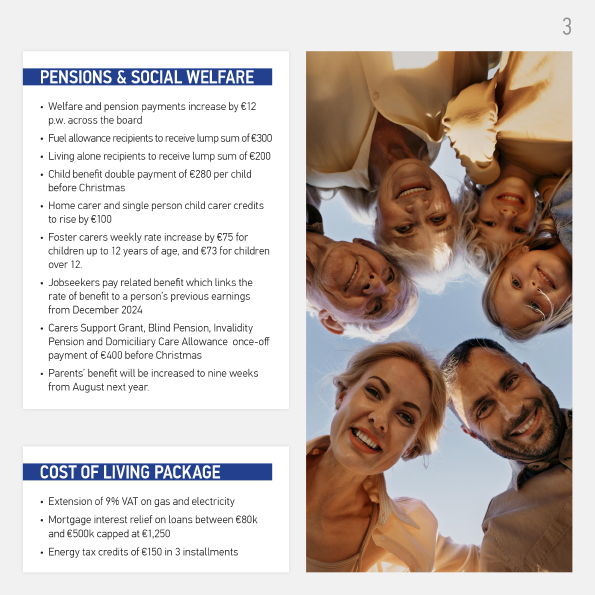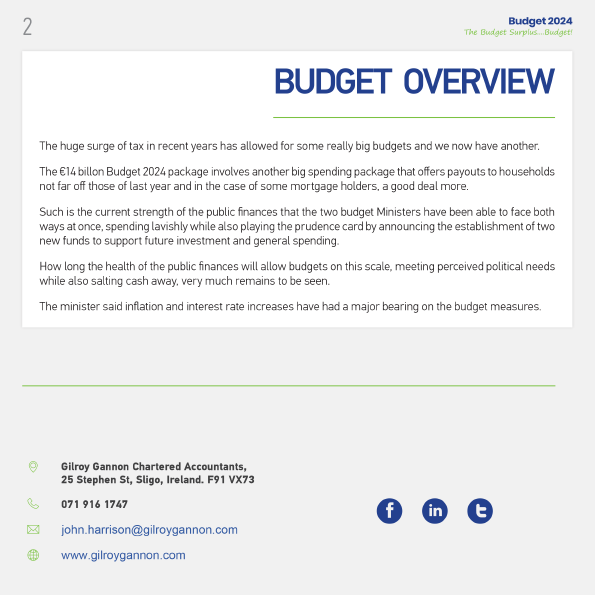 Latest

Blog
Check out our blog and you will get the latest news, events, and financial tips from Gilroy Gannon.