Business Valuations & Due Diligence
Providing a comprehensive and affordable business valuation to companies
Business Valuations

& Due Diligence

at Gilroy Gannon
We aim to ensure that you are getting the most value from your business by giving you a fair and balanced market valuation of your company. Through our valuation, you will receive the most up to date information and data, all aimed at informing your business decisions in the future.  We can also support you in any company acquisitions by providing top quality due diligence work on any 'target' company.
Our Business Valuations & Due Diligence Service
Business valuations are done for a host of reasons, such as planning a business acquisition or disposal, succession planning, management buyout, restructuring the business or litigation. 
As it is a subjective process, with each valuation different, here at Gilroy Gannon, we combine our expertise, experience, and commercial insights to give you a value-added service that will help you plan and maximise your worth.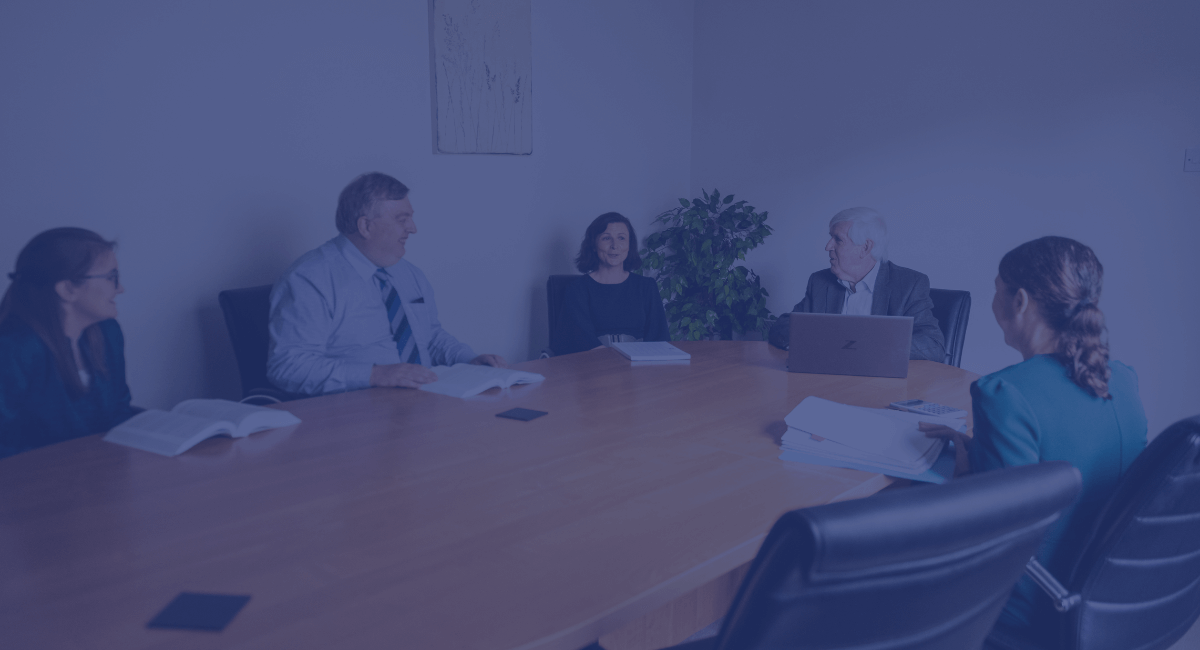 When availing of our business valuation & due diligence service, we will:
✔ Take a comprehensive approach to your business operations and performance
✔ Work with you to create a valuation plan for your business
✔ Benchmarking your business against industry peers to determine the correct valuation measures 
✔ Find opportunities within your industry 
✔ Analyse your profitability, both historical and future trends. 
Business Valuations & Due Diligence +
Our business valuations & due diligence service is a stand-alone service that we can strategically combine with other financial, business advisory, and consulting services.
Stay up-to-date with
the

Latest News
By signing up for our newsletters, you get the latest news, events, and financial tips from Gilroy Gannon straight to your inbox.