Statutory Audit
A value-added, partner-led service to ensure an efficient statutory audit
Meeting your statutory audit requirements
An annual statutory audit reviews an organisation's financial statements and records. The auditor forms an opinion as to whether or not the financial statements give a true and fair view of the financial standing of the company.  We plan our audit to focus on the key risks of misstatement in the company's financial accounts.  We follow all auditing standards to ensure a robust examination of the books and records of the company.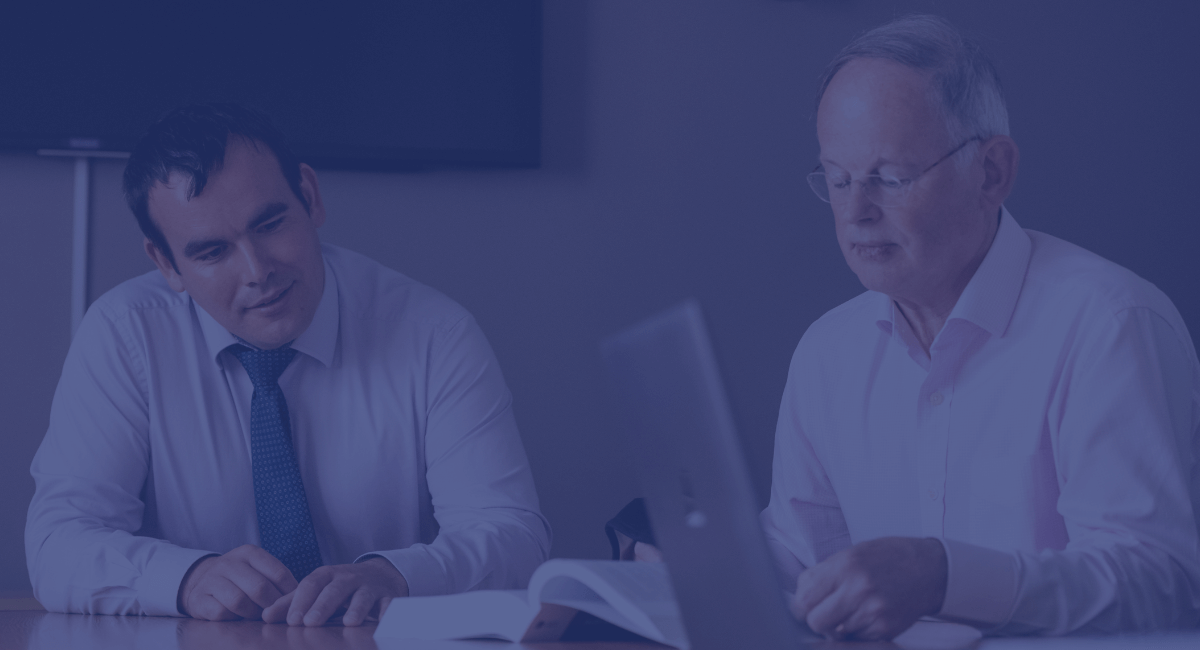 Audit Needs
Statutory Audit Services 
During your statutory audit we provide: 
✔ A partner-led service 
✔ Open communication between our team and your management team
✔ An audit that is tailored to your company's needs
✔ A comprehensive look at your business so we understand your key risks
✔ Transparency throughout the audit process
✔ A value-added service by working with experts in auditing
Statutory Audit +
Our statutory audit service is a stand-alone service that we can strategically combine with other financial, business advisory, and consulting services. 
Stay up-to-date with
the

Latest News
By signing up for our newsletters, you get the latest news, events, and financial tips from Gilroy Gannon straight to your inbox.