Internal Audit
Keep your businesses growth steady and negate the risk with our internal audit
Meeting your

Internal Audit

requirements
✔ Financial Controls & Weaknesses Within
✔ Market Risks
✔ Operational Risks
✔ Environmental Impact 
✔ Employee Retention 
✔ Reputation 
The internal auditor undertakes a series of reviews within an annual program to ensure risks are identified and controls are in place to mitigate against these risks.
Regular communication with Senior Management and Board members ensures all matters identified get the attention they require.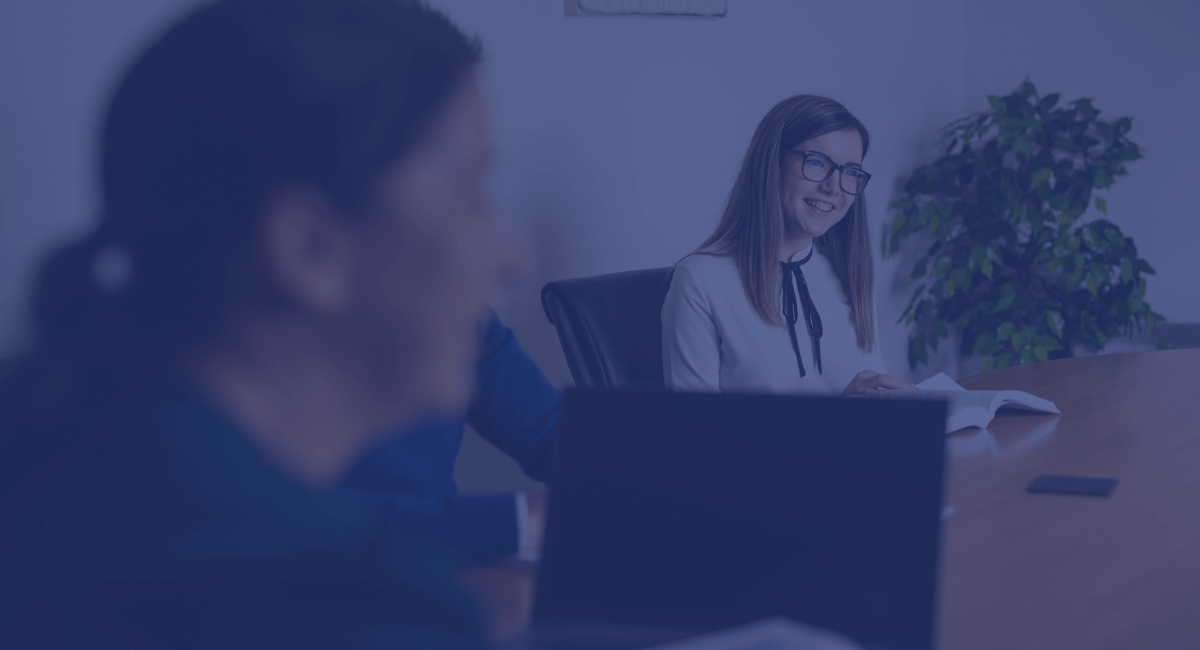 Why Choose

Gilroy Gannon
Working with Gilroy Gannon, you will get a partner-led approach focused on our client's needs. Our comprehensive plan and regular communication will give you a value-added service.
Internal Audit +
Our internal audit service is a stand-alone service that we can strategically combine with other financial, business advisory, and consulting services. 
Stay up-to-date with
the

Latest News
By signing up for our newsletters, you get the latest news, events, and financial tips from Gilroy Gannon straight to your inbox.